Playtika to lay off 600 employees
| By Daniel O'Boyle
Social gaming giant Playtika will lay off around 600 employees, representing 15% of its headcount, as it winds down its "non-core products".
Chief executive Robert Antokol announced the layoffs in a letter to all Playtika employees.
"The news I share with you today is difficult," he said. "After intense deliberation, we have decided to reduce our workforce by about 15%, saying goodbye to wonderful and talented colleagues and friends.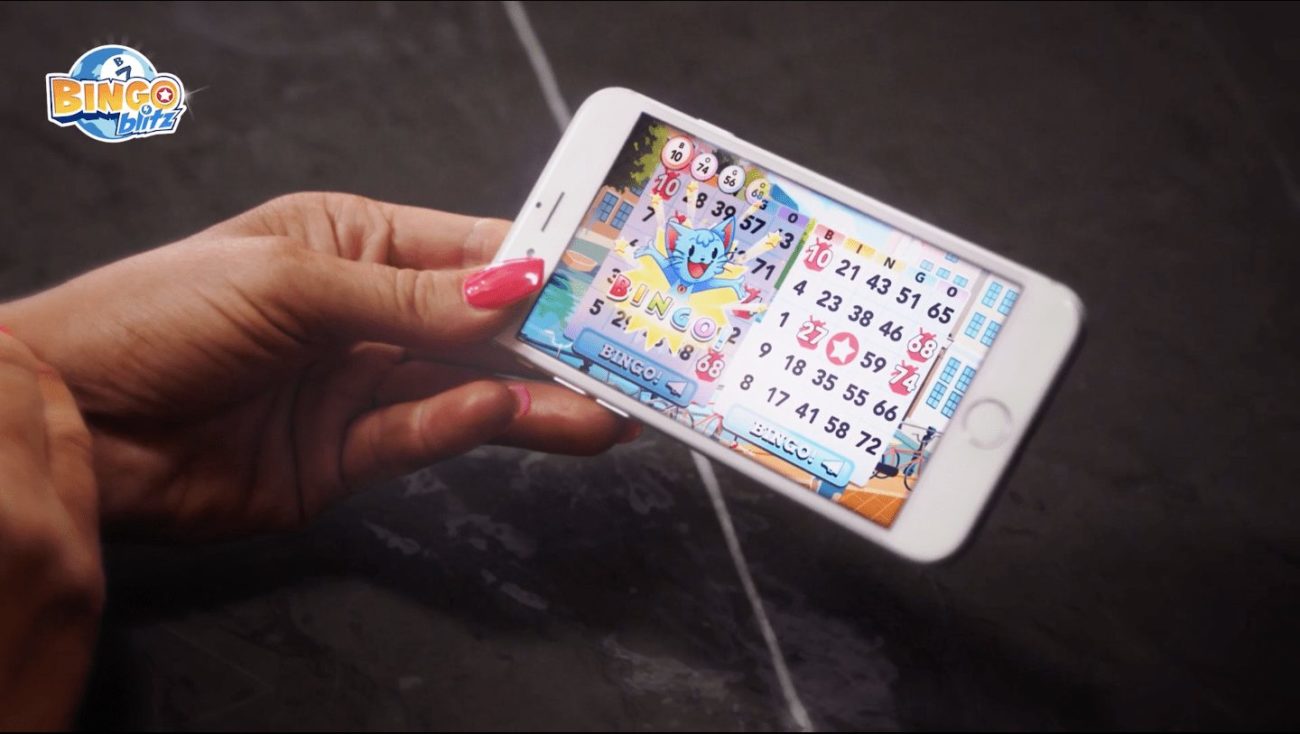 "This decision has not come easy, yet we think it necessary to best position Playtika for the future."
Playtika has around 4,000 employees, meaning that around 600 will be laid off.
Playtika non-core initiatives
Just nine months ago, Playtika said it was aiming to diversify when it acquired JustPlay.LOL, which created the multiplayer game 1v1.LOL.
But now, Antokol said the business would wind down its "non-core" products.
"As we assess the current environment and look toward the future, Playtika must return to our roots of excellence through agility, efficiency, creativity and being obsessed with winning to deliver the most fun forms of mobile entertainment to our players," Antokol said.
"We will begin achieving this by balancing teams and redeploying talent, winding down non-core initiatives and consolidating studios for greater efficiency and a stronger focus on optimisation."
Antokol added that the business has already stopped production on three games that were in the pipeline.
"Evaluation of new game concepts will be centralised through our creative team at Wooga, and three current titles have been removed from the pipeline with priority toward strategic high-growth potential new games investments."
In thanking employees, Antokol noted Playtika's strong financial position.
"Thanks to you, Playtika has a strong balance sheet, consistent results, cutting edge technology, a diversified portfolio of top-ranked games and a wonderful community of active and loyal players," he said. "We are not resting."