Penn Interactive head Kapolwitz departs
| By Richard Mulligan
Jon Kaplowitz has left his position as head of Penn Interactive after more than three years in the role.
Kapolwitz announced on LinkedIn that he is departing the business, which manages Penn National Gaming's digital products including the Barstool Sportsbook & Casino and theScore, to focus on family life ahead of the birth of his second child.
Kapolwitz joined Penn Interactive (PI) in February 2019 after seven years at Comcast, where he ascended to the role of managing director and general manager – new businesses. He had previously been managing director of World Poker Tour Enterprises.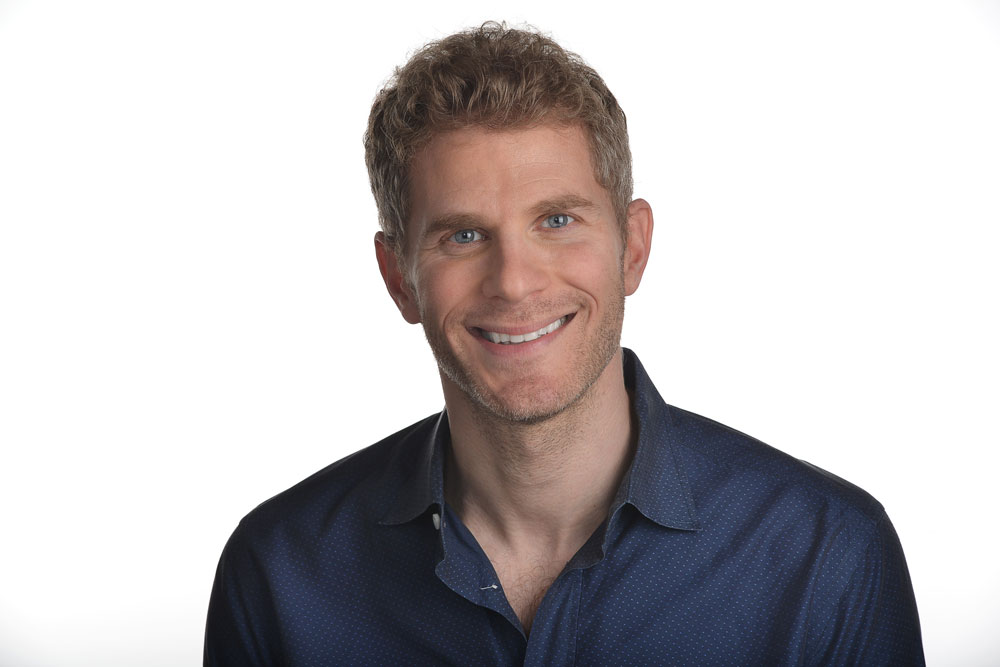 Highlights of Kaplowitz's tenure in the chief executive role include the signing of PI's exclusive sports betting and online casino partnership with Barstool Sports in 2019 and its launch in 10 states across the US. Over the last three years, Penn has established Penn Game Studios and acquired Score Media and Gaming, which owns theScore.
"Building and leading PI has been the singular best experience in my professional career, and it was made even better by working with an incredible team and partners," Kaplowitz said.
"From day one, our collective goal was to become the best and most innovative integrated sports media and gaming company in the US. We did that and have accomplished so much more, from growing the division's top line 12x in less than three years, having a top-rated app in the US, and being ranked one of the top workplaces in Philly and in the industry. I am most proud of the strong culture that is in our DNA, one of collaboration, transparency, and building our leaders from within."
He added: "To everyone at Penn National Gaming for entrusting me with this position, it has been a true honour to work with all of you every day. To my partners at Barstool Sports and theScore, it has been incredible to see how our partnerships have flourished over the years to create something truly unique."
Penn Interactive has yet to comment on Kaplowitz's departure or plans for his replacement.